P.A.D.D.
Parents with Adults with Developmental Disabilities
Our group has been created to support and advocate for parents who have adult children who are developmentally disabled (16+).
Our Story
P.A.D.D. Parents of Adults with Developmental Disabilities started after our family went into crisis. After all was settled down. Services and supports put in place. I looked around our community for a parent support group. 'Professionals' although they have their purposes, just don't understand like another parent who has someone with Developmental Disabilities. So I started an online Face Book group similar to other parent support groups I had accessed and found useful. P.A.D.D. online grew and grew and became a valuable resource for parents online. But again it did not provide the face to face contact that I needed with other parents. I needed to share our experiences, reach out a helping hand and perhaps help prevent others from going down the path we had taken. to other families.
One day I received a call from an agency in town who had noticed the face book group and the advocating that my family and I were doing in our community. They told me about government funding to create or support Family Support Networks. So I did not say no, because all of our advocating had previously come out of our own rather shallow pockets. So having money to spend was welcome. Thus began the so important real life P.A.D.D. We created an Executive. It is a huge relief to have help! We meet the second Wednesday of each month, 6-8pm for the Executive, 7-8pm for the General Meeting, 8-9pm for Discussion, Refreshments and Drop In time.
Our Mission
We are committed to supporting and advocating for families who have adults with developmental disabilities.
Our Beliefs
We believe supporting and advocating for families should be done with courtesy, respect, dignity and consideration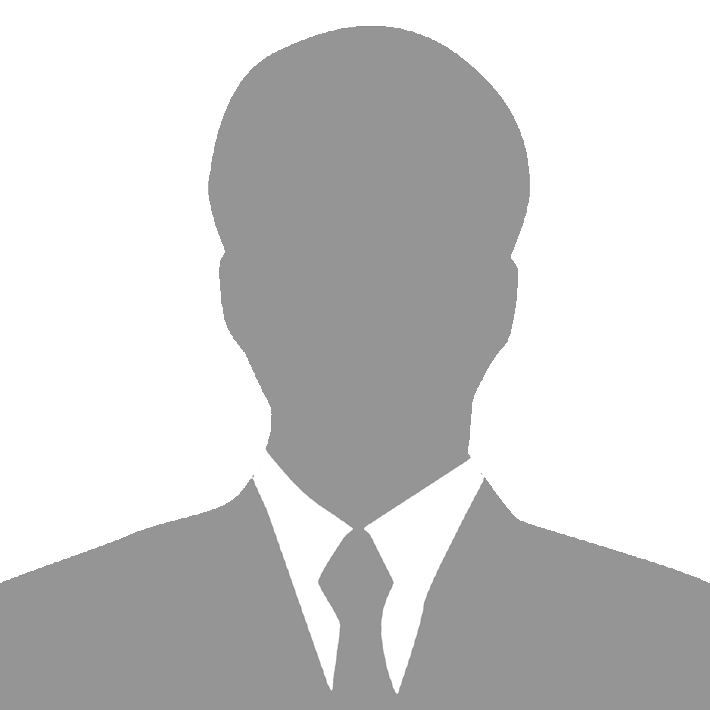 Executive #1
President
Linda Thomas-Ouellette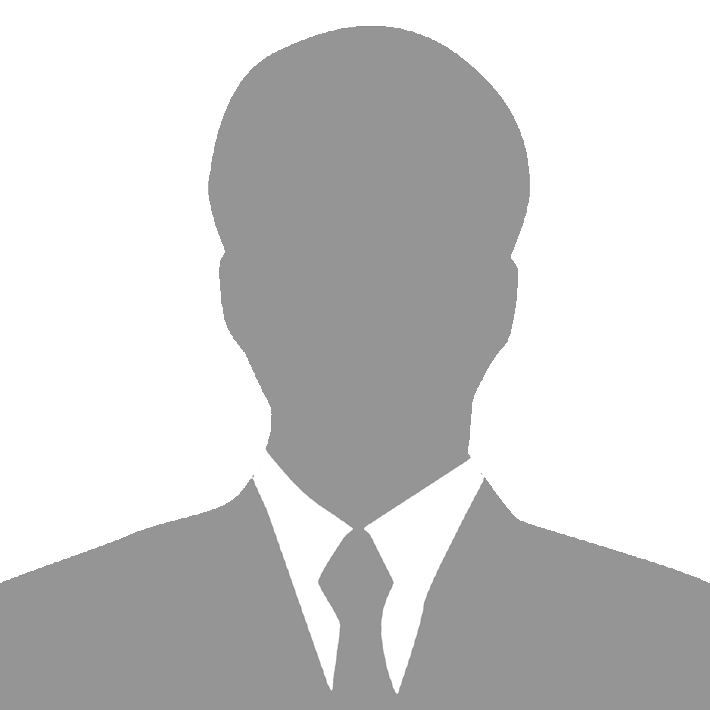 Executive #2
Treasurer
Leoni Paquette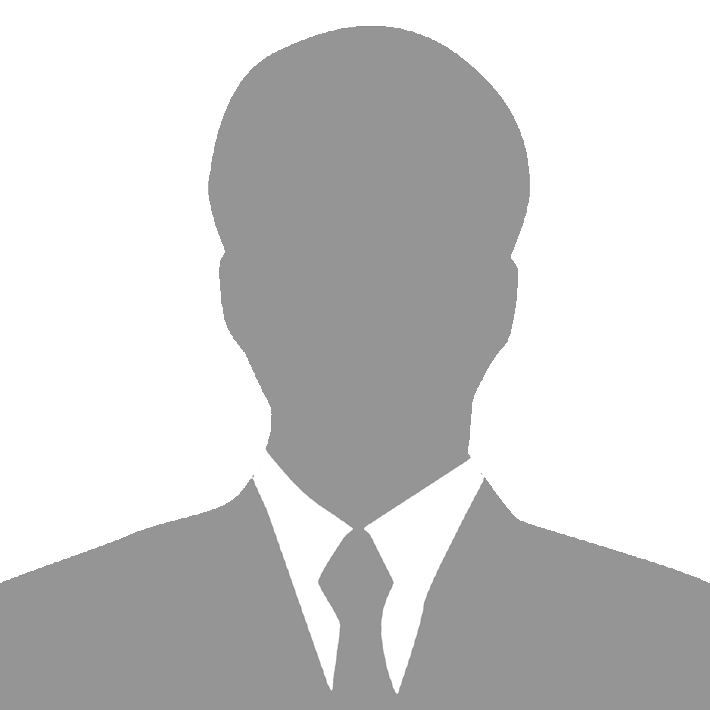 Executive #3
Secretary
Daniel Pike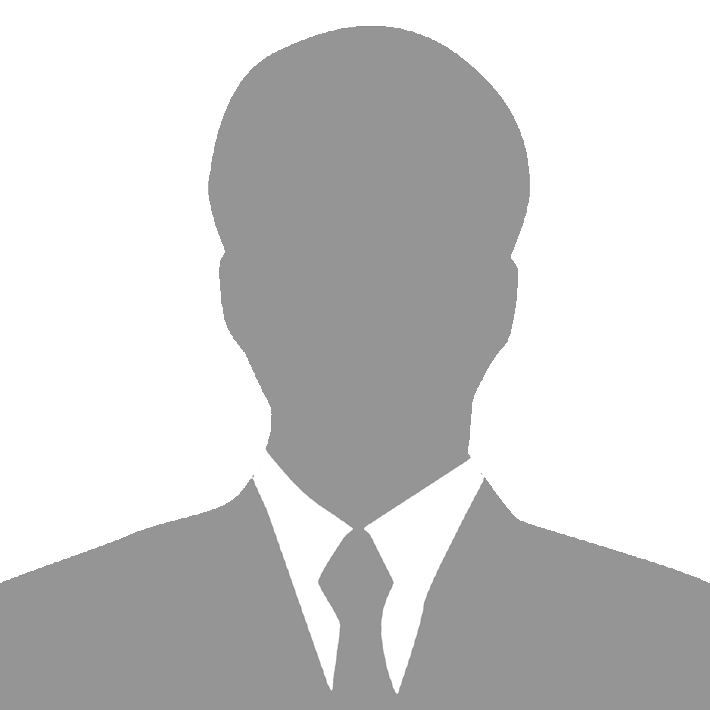 Executive #4
IT Support
Denis Ouellette